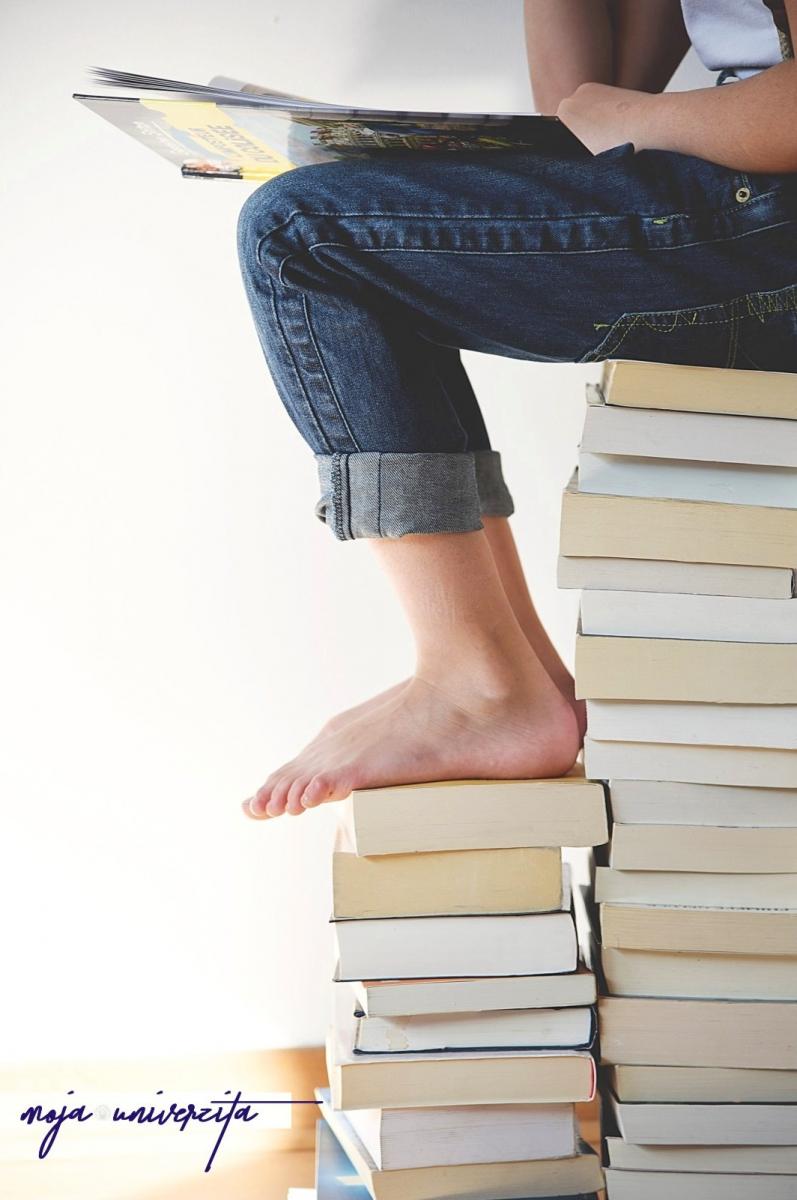 The University Library of Trnava University in Trnava is the central library of Trnava University. It performs professional library information activities, stores and bibliographically registers qualification theses, publications of pedagogues, scientific workers and postgraduate students of Trnava University, and provides library information service to students, teachers and Trnava University employees as well as to experts. Its automated library information system DAWINCI represents an integrating element of library information system of Trnava University.
V univerzitnej knižnici je registrovaných 6155 používateľov. 
Knižnica odoberá cca 200 titulov slovenskej a zahraničnej periodickej tlače a rovnako ponúka možnosť využívať plnotextové a abstraktové bázy dát, ktoré obsahujú viac ako 4500 plnotextových periodík a približne 10 000 indexovaných časopisov s abstraktami. 
V knižnici je dostupných takmer 40 000 kníh vo voľnom výbere a viac ako 200 titulov periodík dostupných v študovni. V Online katalógu okrem ponuky informačného vzdelávania nájdete viac ako 85 000 titulov, z toho okolo 12 000 záverečných a kvalifikačných prác a 3000 periodík.
...vždy aktuálne informácie, záznamy zo zaujímavých podujatí a zábavné súťaže sledujte na: 

  | Gallery