Trnava University strengthens its scientific integrity, acceded to the national document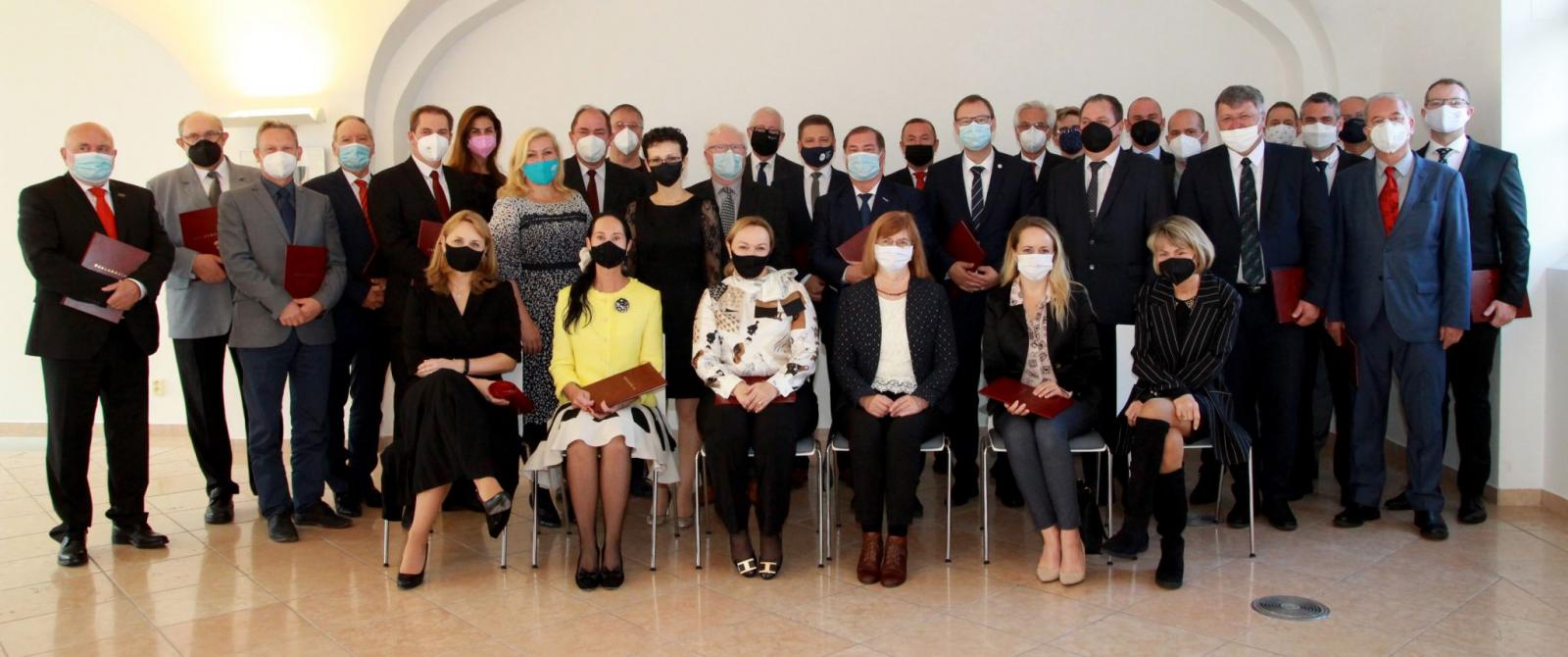 Excellent also means ethically. The pillars of correct scientific work were supplemented by a national document, which was signed at the Bratislava Castle on Tuesday, October 12, 2021 by the Rector of the Trnava University in Trnava, prof. René Bílik.
The need to build trust between science, society, and policymakers is becoming increasingly important. It is essential that a culture of scientific integrity becomes part of the practice. In the best case, to consolidate in organizations that have to do with research activities. Organizations carrying out and funding research and education in Slovakia have voluntarily signed up to commit to the highest ethical standards in the field of academic and research work.
Research institutes, universities, grant agencies, but also private research institutions should carry out all their research activities in accordance with good scientific practice. Likewise, all violations of this scientific integrity should be addressed in an open and transparent manner. Because the quality of research is clearly linked to the highest level of scientific integrity. And because only ethical research can be excellent.
Qualitative differences of internal guidelines and codes, ethical commissions formed only to deal with a specific scientific fraud or the absence of these commissions. Such a reflection of the current situation with scientific integrity in our country is not satisfactory and does not contribute to the involvement of Slovak researchers in the European Research Area (ERA) or EU framework programs. Europe attaches particular importance to ethical issues in research, and Slovakia is currently declaring this.
Representatives of the broad academic community and the scientific research community in Slovakia are aware of the importance of adhering to the highest ethical standards in their work. From the position of representatives of the institutions they represent, they, therefore, decided to voluntarily proceed to fulfill the obligations defined in the prepared national document Declaration on Strengthening the Culture of Scientific Integrity in Slovakia. Currently, thirty signatories, including the statutory representative of the Trnava University in Trnava, prof. René Bílik. The event was sponsored by President Zuzana Čaputová.