International U-Multirank 2021 ranking: Trnava University ended first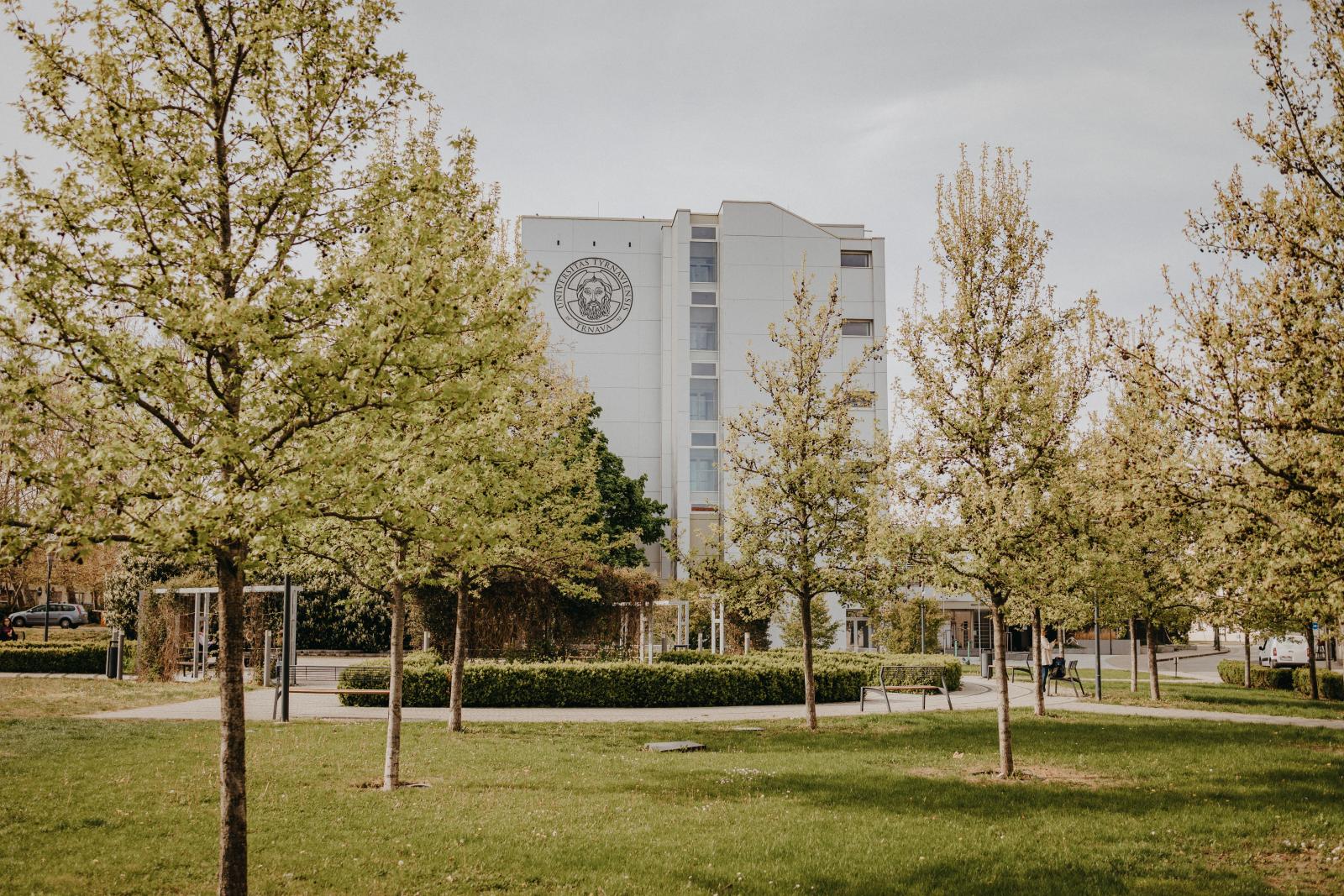 The University of Trnava in Trnava won first place among the participating Slovak universities in the international U-Multirank 2021 ranking. In the newly created U-Multirank "Index of Higher Education Cooperation", the university received four A-grades out of five.
According to the results of the current eighth edition of U-Multirank, which is a worldwide multidimensional ranking platform created by the European Commission, officially published on September 21, 2021, Trnava University in Trnava ranked first among the seven participating Slovak universities. In the ranking of the twenty Slovak and Czech universities involved, it ranked fifth as the highest Slovak university.
U-Multirank focuses on five dimensions: study, research, knowledge transfer, international orientation, and regional involvement. In the 2021 edition, the results of 1,948 higher education institutions from 97 countries of the world were evaluated. The platform combines institutional rankings (compares entire institutions) and union rankings based on individual disciplines, thus enabling the user to create a personalized view, identify and compare universities with a similar profile or mission. In each of the areas, a set of indicators is monitored, which are rated on a scale from A (very good) to E (poor).
In addition to the Trnava University in Trnava, 6 other universities from Slovakia joined the U-Multirank 2021 edition: Comenius University in Bratislava, Pavel Jozef Šafárik University in Košice, Slovak University of Technology in Bratislava, Technical University in Košice, University of Economics in Bratislava, and for the first time Žilinská University of Žilina. Of the Czech universities, 13 took part in this issue.

 
U-Multirank 2021 (filter: Slovak Republic, 35 indicators)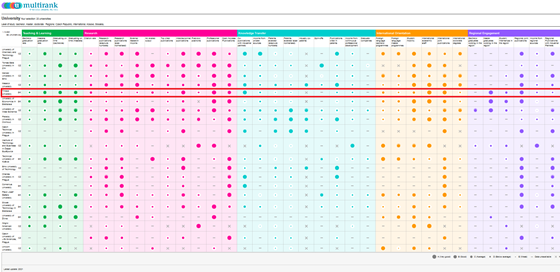 U-Multirank 2021 (filter: Slovak and Czech Republic, 35 indicators)
The long-term positively evaluated indicators of the Trnava University in Trnava and the achievement of the A "mark" are thanks to interdisciplinary publications, professional publications, joint publications with partners, international joint publications, regional joint publications, graduates of Mgr. working in the region, as well as the "B" evaluation achieved by TU in the following indicators: the share of successful graduates of master's studies, graduation on time (Bc.), graduation on time (Mgr.), publications with open access, as well as in the new indicator gender balance.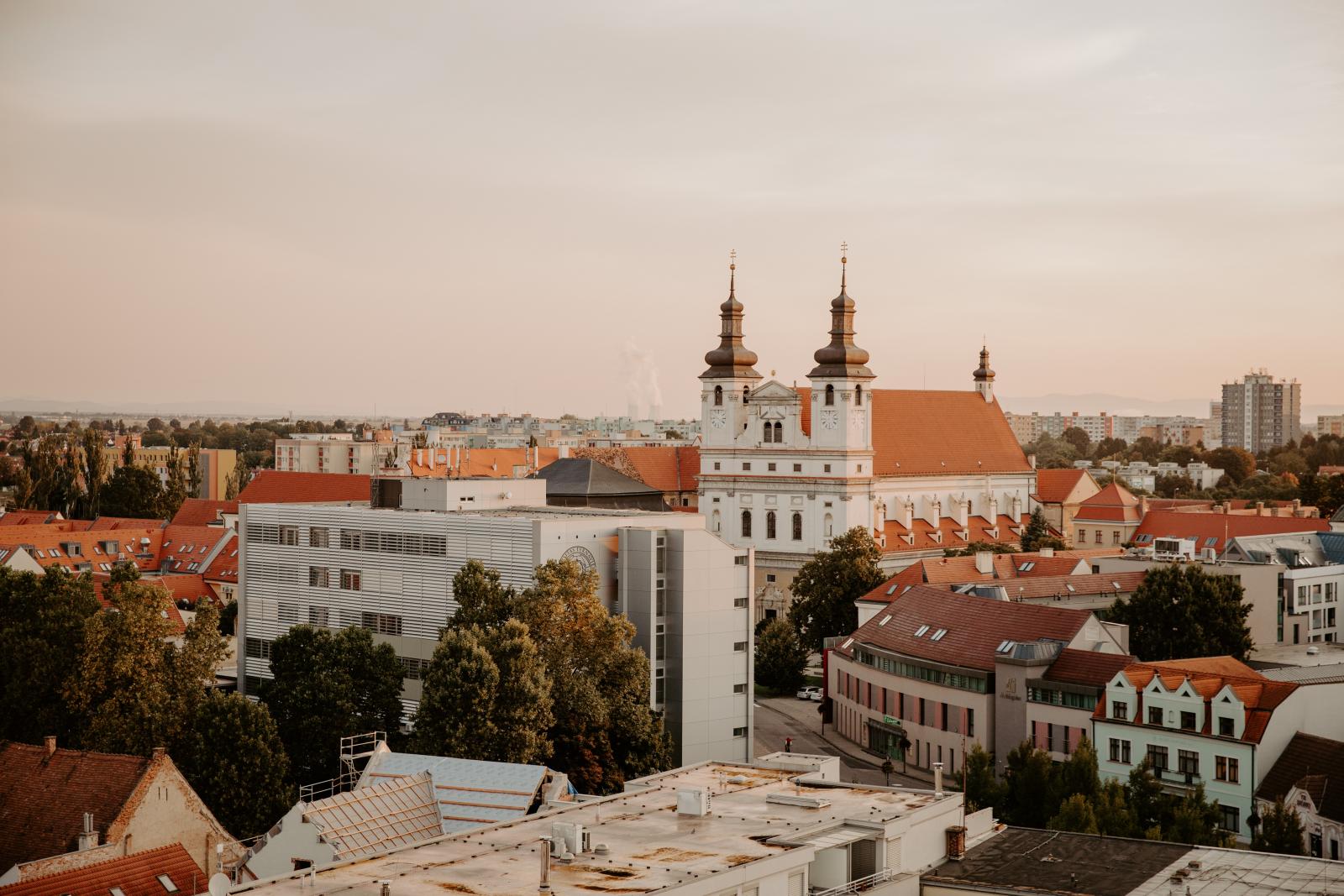 photo by TRUNI/Barbora Likavska