Archaeologists have found the remains of a Roman bridge in the Danube bed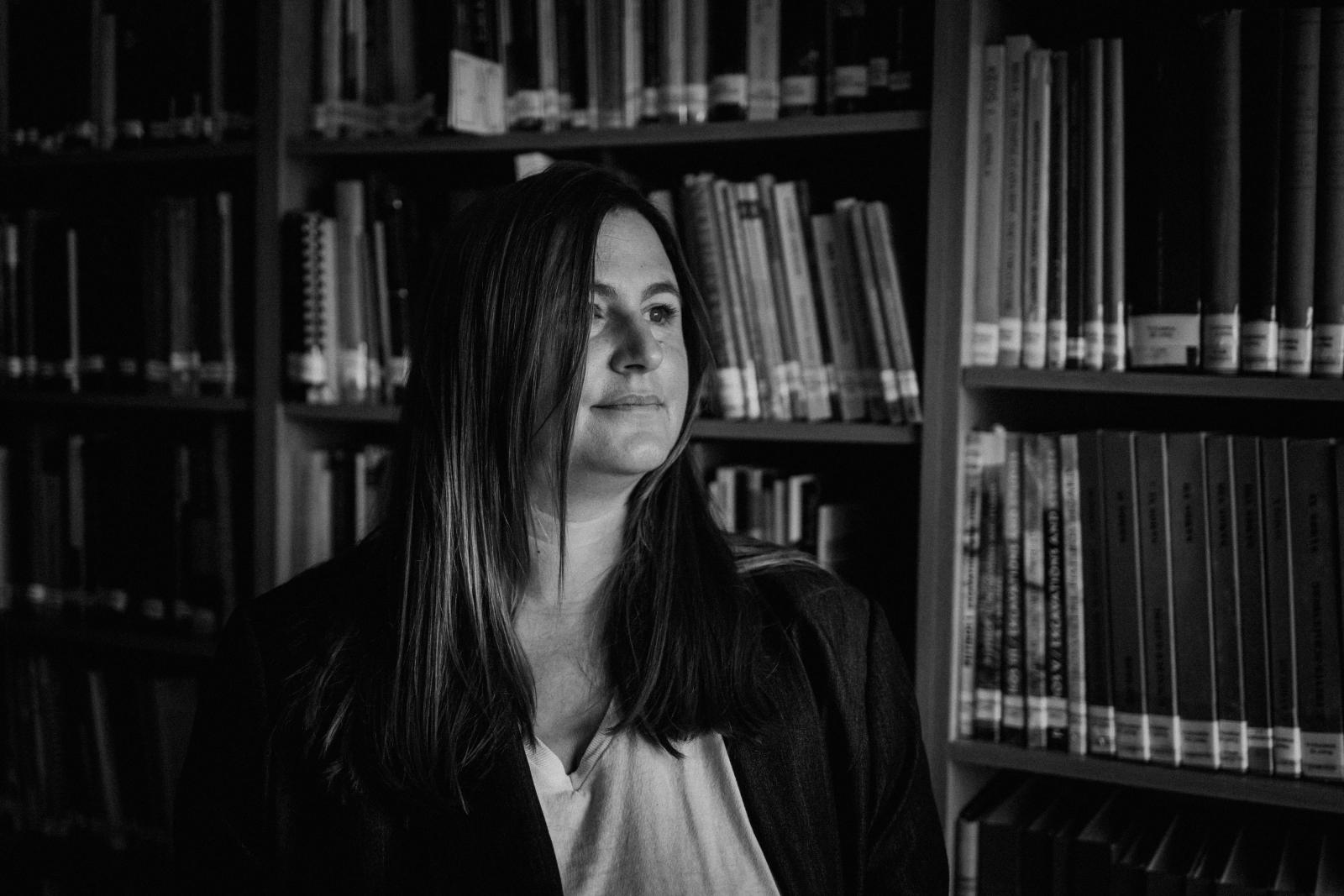 From 26 to 30 July 2021, archaeologists from the Department of Classical Archeology of the Faculty of Arts of the Trnava University in Trnava (Mgr. Miroslava Daňová, PhD.) and the Institute of Archeology of the Slovak Academy of Sciences (PhDr. Klaudia Daňová, PhD., PhDr. Ján Rajtár, CSc., Petra Dragonidesová) continued the research of the Danube in the area in front of the Roman castle. The survey was also supported by the Police of the Slovak Republic (district department), which provided logistical support, and police divers also took part in the event. All dives and documentation documentation in the water were carried out under the supervision of diving instructors from the AKITO diving team, who also provided part of the logistics equipment.
During the research, the researchers relied on information and sonar images obtained from the previous season thanks to the cooperation with Ing. Valentín Sočuvek (Institute of Hydrology SAS) and Mgr. Michal Hoffman (GEOTEST - Mgr. Michal Hoffmann).
The turning point for further research was brought in the season 2021 by the bathymetry of the Danube bottom, which was realized by the company Helicop s r.o. Thanks to more detailed documentation and a wider coverage of the area (2 km), it was possible to identify structures that appear in a line exactly opposite the southern gate to the Roman castle and face the opposite side.
Listen to our interview with Mgr. Miroslava Danova, PhD.:
One of the goals was to obtain as much information as possible using sonar surveys (shape, size) and dives (photo documentation, measurement, sampling). Due to the high level of the Danube, visibility of only 0-20 cm and a strong current, the researchers eventually focused only on sonar surveys and measurements. Diving and documentation in the water therefore focused on the area of other structures near the river bank.
Additional measurements confirmed that these are structures resembling the pillars of Roman bridges as we know them from other parts of the Danube or Rhine.
More details will come from a survey at the bottom of the Danube, when archaeologists will be able to take samples and better document the material and possible structural elements.