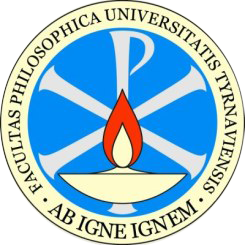 The primary mission of the Faculty of Arts at present consisting of nine departments and three specialised workplaces is to provide Christian-oriented university education in philosophical, humanistic and social sciences and arts.  The objective of faculty is to prepare specialists in social sciences: philosophy, sociology, history, history of arts and culture, psychology, political science, classical languages and classical archaeology. 
Nowadays, the faculty provides to students a three-year bachelor study with conferral of academic degree "bakalár /bachelor" ("Bc") and a two-year master study with conferral of academic degree "magister/masters" ("Mgr.").
At present, also the third degree of university study (PhD study) has been accredited in the study programmes: Systematic Philosophy, Social Psychology and Slovak History and examina rigorosa and rigorosa thesis defence can be taken in seven accredited fields.
Faculty graduates can find their employment as teachers at secondary schools and universities or in scientific institutes.
Hornopot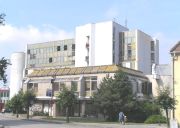 očná 23,918 43 Trnava
Tel.:+421-33-5939 387
E-mail: ff@truni.sk
Stránka: http://fff.truni.sk